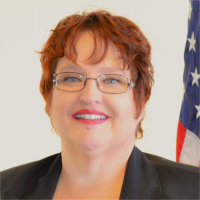 May 12, Our speaker is Gigi Hanna, Executive Director of the San Bernardino Area Habitat for Humanity and former San Bernardino City Clerk. Gigi is a member of the San Bernardino Democratic Luncheon Club

May 19, The club is Dark in preparation for the annual Installation Banquet.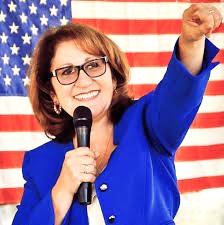 May 20, Saturday, is the club's annual Installation Banquet luncheon. Our keynote speaker is Assembly Member Eloise Reyes, the Majority Leader. Eloise is a candidate for State Senate District 29 in the 2024 election. The luncheon will be held at the San Bernardino Elks Lodge. The doors open at 11:30 and the program begins at noon. Tickets are $40 for singles and $75 for couplesFor reservations, mail checks to the San Bernardino Democratic Luncheon Club, PO Box 451, San Bernardino, CA 92402 or call Ladd at 909-800-3911.
All regular meetings are Fridays at noon at Juan Pollo Restaurant, 1258 West Fifth Street, San Bernardino. For information on the Instaqllation Banquet, see above.