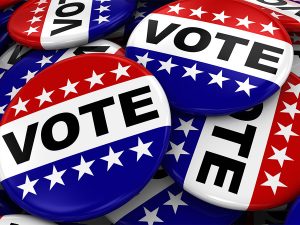 December 2: All members should attend the ANNUAL ELECTION meeting. Club officers for 2023 will be elected by the members present. Open discussion will follow the election. Officers to be elected for one-year terms will be president, first vice president (programs), second vice president (membership), secretary, treasurer and parliamentarian. There are also three trustees. One trustee is elected each year for a three-year term.
Future Meetings:
December 9: Speaker to be announced later.
December 16: Annual club HOLIDAY PARTY at The Mexico Cafe. Reserve your place by signing up in advance at a meeting or by calling club Vice President Roxanne Rios at (909) 961-4250.
December 23: NO MEETING.
With the exception of the holiday party, all meetings Fridays at noon at Juan Pollo Restaurant, 1258 West Fifth Street, San Bernardino.