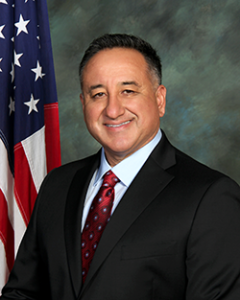 JUNE 16: Our speaker is JOE BACA JR., San Bernardino County Supervisor, District Five.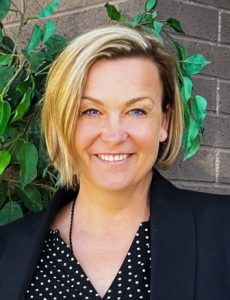 JUNE 23: San Bernadino Parks and Recreation Director LYDIE GUTFELD is our speaker
JUNE 30: The club is DARK for the Independence Day weekend.
JULY 7: Speaker to be announced.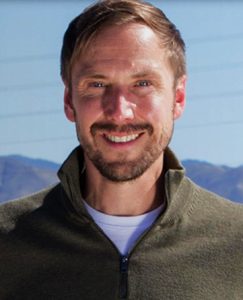 JULY 14: Our speaker is DEREK MARSHALL, candidate for Congress, 23rd District.
All regular meetings are Fridays at noon at Juan Pollo Restaurant, 1258 West Fifth Street, San Bernardino. For information o  n the Instaqllation Banquet, see above.